martina
All live events
Experience live, group events where you can interact with the host, learn with others, and ask questions in real-time.
Access everything
You can re-watch event recordings at your convenience and retain lifetime access to them.
@martina has no upcoming lives. Subscribe to get live notifications and access their recordings.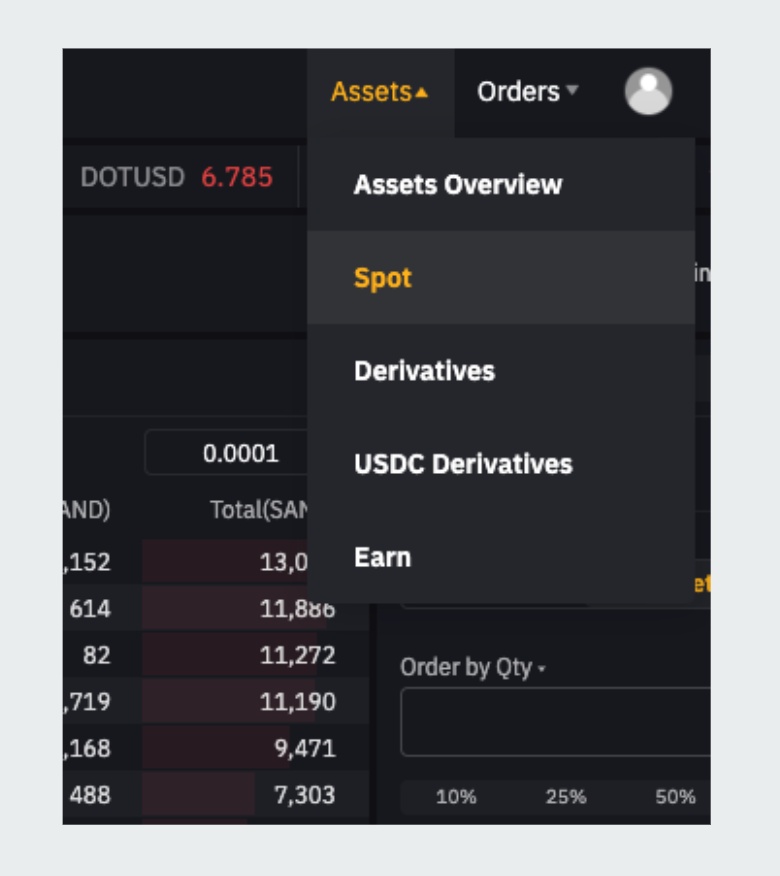 Live with martina
Leverage Trading Vs. Spot Trading
This is class 3 of Phase I of our year-long crypto day trading curriculum led by Susanne! The following will be covered: - Borrowing capital - Requirement of margin to "short" - How to trade with more money than you have - Managing risk as leverage increases
15th Aug 2022 at 9:30pm(GMT) • 60 mins
The simple way to learn online
Learn from experts, connect with like-minded people, and grow personally and professionally at your own pace.